About Us
Vision
Sensing the Forest brings an interdisciplinary team of artists and scientists together to work on a timely issue using an original approach to gaining knowledge about the connection between forests and climate change that can have a local, national and global impact. The democratisation of these tools is essential to progress in the field.
Meet the team
Advisory Board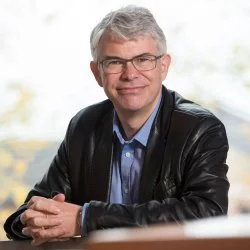 Professor Mark Plumbley (Professor of Signal Processing, EPSRC Fellow in "AI for Sound", University of Surrey)
Prof Mark Plumbley's research concerns AI for Sound: using machine learning and signal processing for analysis and recognition of sounds. Mark's focus is on detection, classification and separation of acoustic scenes and events, particularly real-world sounds, using methods such as deep learning, sparse representations and probabilistic models. Mark has published over 400 papers in journals, conferences and books, including over 70 journal papers and the recent Springer co-edited book on Computational Analysis of Sound Scenes and Events. Much of Mark's research is funded by grants from EPSRC and EU, Innovate UK and other sources and currently holds an EPSRC Fellowship on "AI for Sound".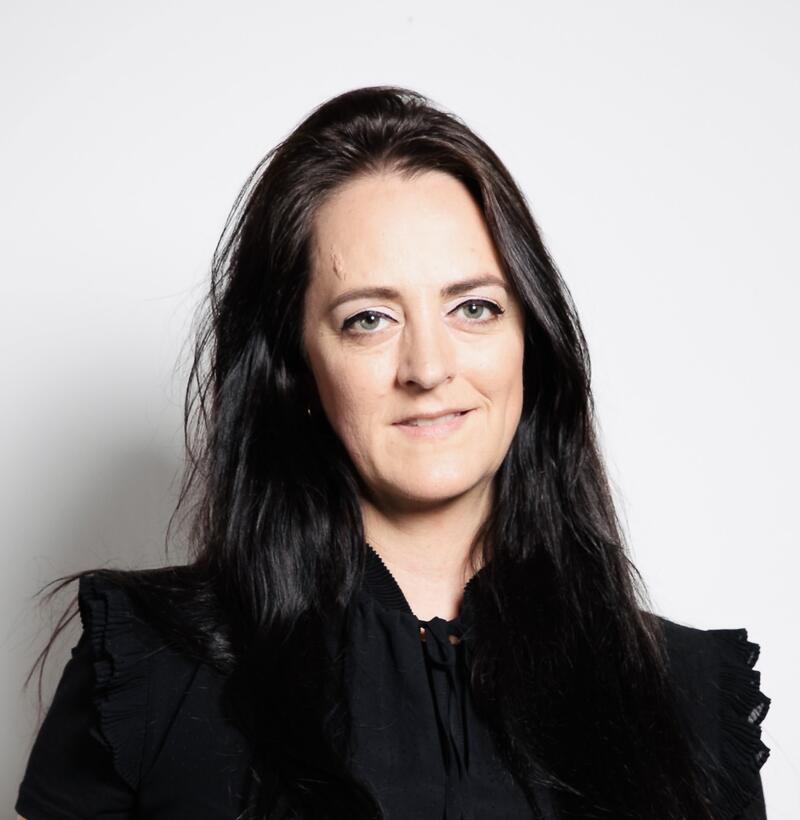 Louise Fedotov-Clements (Director of Photoworks, National Curator at Forestry England)
Louise Fedotov-Clements is a senior leader in the arts with 20+ yrs international experience. She is currently the Director of Photoworks and leads the National Contemporary Art Programme at Forestry England across 1500 forests, where she has implemented the strategic direction, developing creative partnership projects, residencies, publications and events at the intersection of art, design, architecture, environment and ecology. Previously Louise was the Artistic Director of QUAD a centre for contemporary art and film for 20 years and Co-Founder Director of FORMAT International Photography Festival for 18 years, where Louise led major international commissions, events, festivals and engagement locally, nationally and worldwide.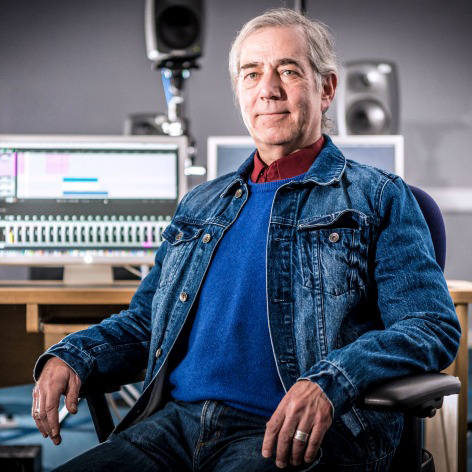 Professor Leigh Landy (Professor of Contemporary Music, Director of Music, Technology and Innovation - Institute for Sonic Creativity (MTI2), De Montfort University)
Prof Leigh Landy's research concerns electroacoustic musical production and musical studies: in particular, electroacoustic musicology, music dramaturgy, access to/facilitating the making of electroacoustic music, electroacoustic music in a cross-arts context, composition and devising practices. The major projects, beyond compositions, include analysis project and EARS 2 pedagogical project with the development of its Compose with Sounds software (+ associated publications including my recent book "Making Music with Sounds"). Leigh is editor of the international journal of music technology Organised Sound (Cambridge University Press) and author of over 100 articles and eight books.
Acknowledgements
Gerard Roma (University of West London), Bret Battey (MTI2, DMU), Mike Baynham (University of Leeds), the Future Research Leaders 8 Cohort (DMU), Finella Bottomley (Leicester City Council), Tom Moore (DMU), Auwal Muktar Dodo (DMU), Gaia Rossetti (University of Nottingham), Lucy Gregson-Green (DMU), Meera Warrier (University of Leicester), Deborah Cartmell (DMU), Emma Vadher (DMU), Raffaella Villa (CEM, DMU), James Russell (CEM, DMU), Shushma Patel (CEM, DMU), Allan Taylor (LMS/CEM, DMU), James Andean (MTI2, DMU), Simon Atkinson (MTI2, DMU), John Young (MTI2, DMU), Janette Ratcliffe (DMU), Talent Acquisition Team (DMU), Krishna Vandra (TA, DMU), Emma Inch (TA, DMU), Ashiyah Banglawala (TA, DMU), Poonam Patel (HR, DMU), Monika Bednarczyk (HR, DMU), Val Milner (HR, DMU), Brijesh Thanki (CEM, DMU), Afzal Ghumra (DMU), Rachel Beeby (CEM, DMU), Lindsey Trent (CEM, DMU), Anne Galt (CEM, DMU), Zoe Cox (Forestry England), Jonathan McGloin (Forestry England), David Naylor (DMU), Shivalli (Leicester).